Overview
With our dedicated team of corporate lawyers, we support your commercial decisions by investing time in understanding your objectives and working alongside you to achieve them by advising on a wide range of corporate and commercial law services such as banking and finance, company incorporation, privatization, accounting, joint ventures, insurance, investment and real estate.

For Corporate Restructuring, we provide innovative, practical legal solutions to clients involved in distressed company situations. Our experience across a variety of industries and with all types of restructuring, combined with our wide-ranging practice capabilities and dedication to client service, allows us to address clients' needs in any restructuring situation. Our lawyers have a very diverse skill set, spanning dispute resolution, mergers and acquisitions, capital markets, and finance. This equips us to deal with the complex issues that arise in workouts, the rehabilitation process, and solvent reorganisations.
How We Help: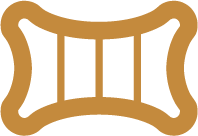 Incorporation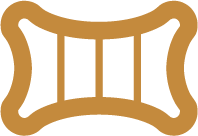 Joint Venture Agreements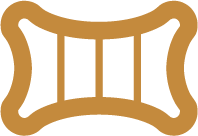 Purchase of shares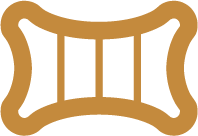 Registration of off shore company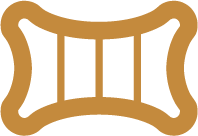 Partnership deeds and Shareholders Agreements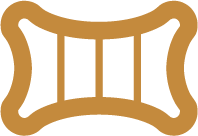 Sale of Goods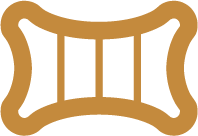 Contract for Medical services, equipment & facilities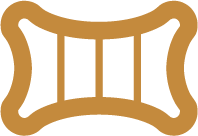 Assist companies with establishing operations in Brunei Darussalam in association with local partners.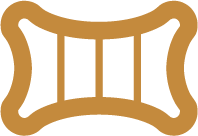 To give effective and expedient responses.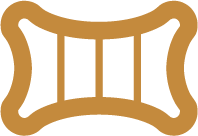 To provide innovative and economically efficient strategies for our clients, including debt and equity exchange offers, purchases and sales of distressed assets.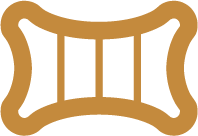 To assist clients to minimize costs, enhance value and properly position themselves for the future.